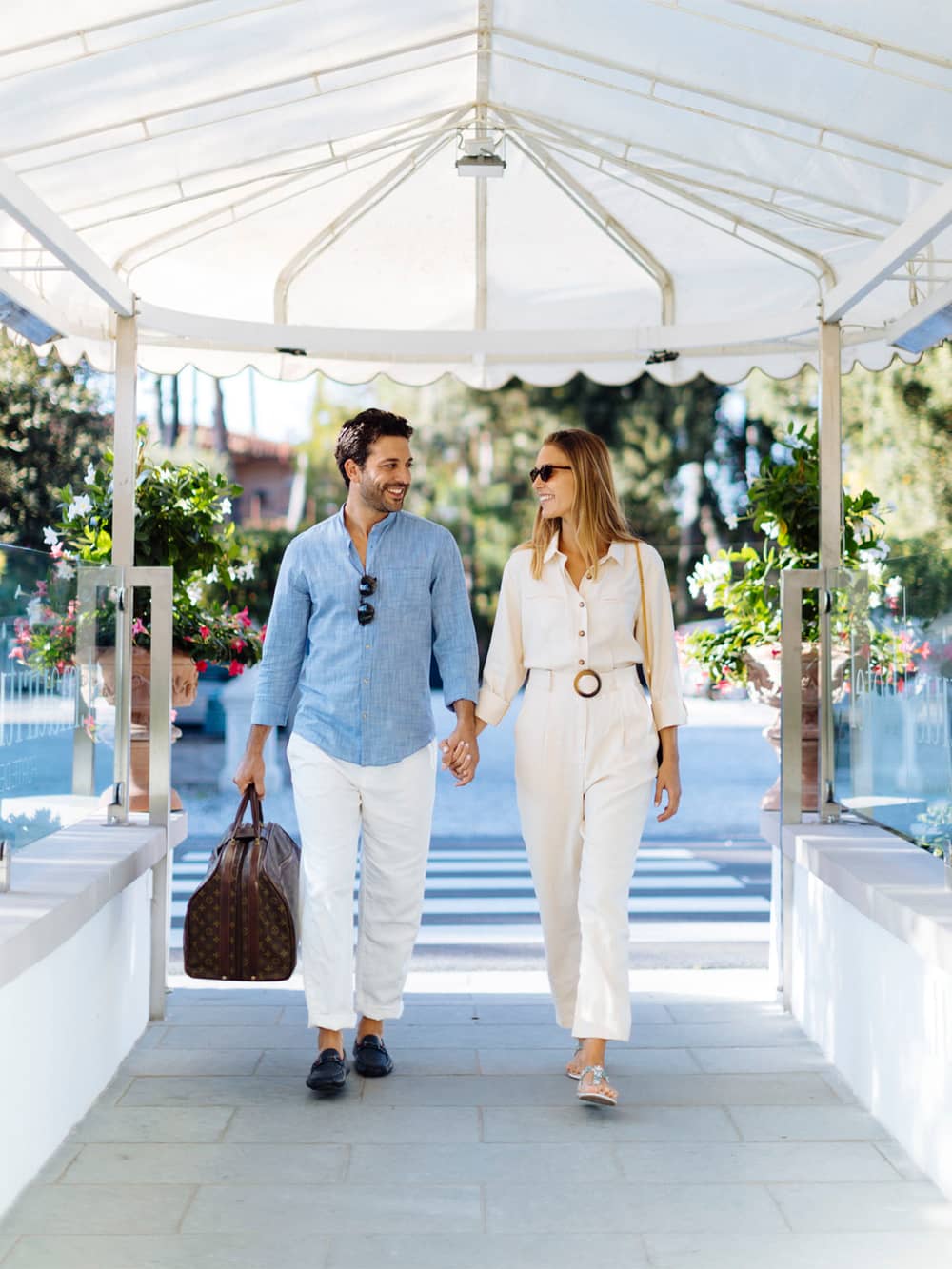 VIP Guest:
only if you book from this site
BEST RATE
Guaranteed
WELCOME COCKTAIL
When you arrive
FREE BIKES
throughout your stay
PARKING
Free parking
10% OFF
Sciabola Restaurant, beverages not included
Book now
Book your stay at Hotel St.Mauritius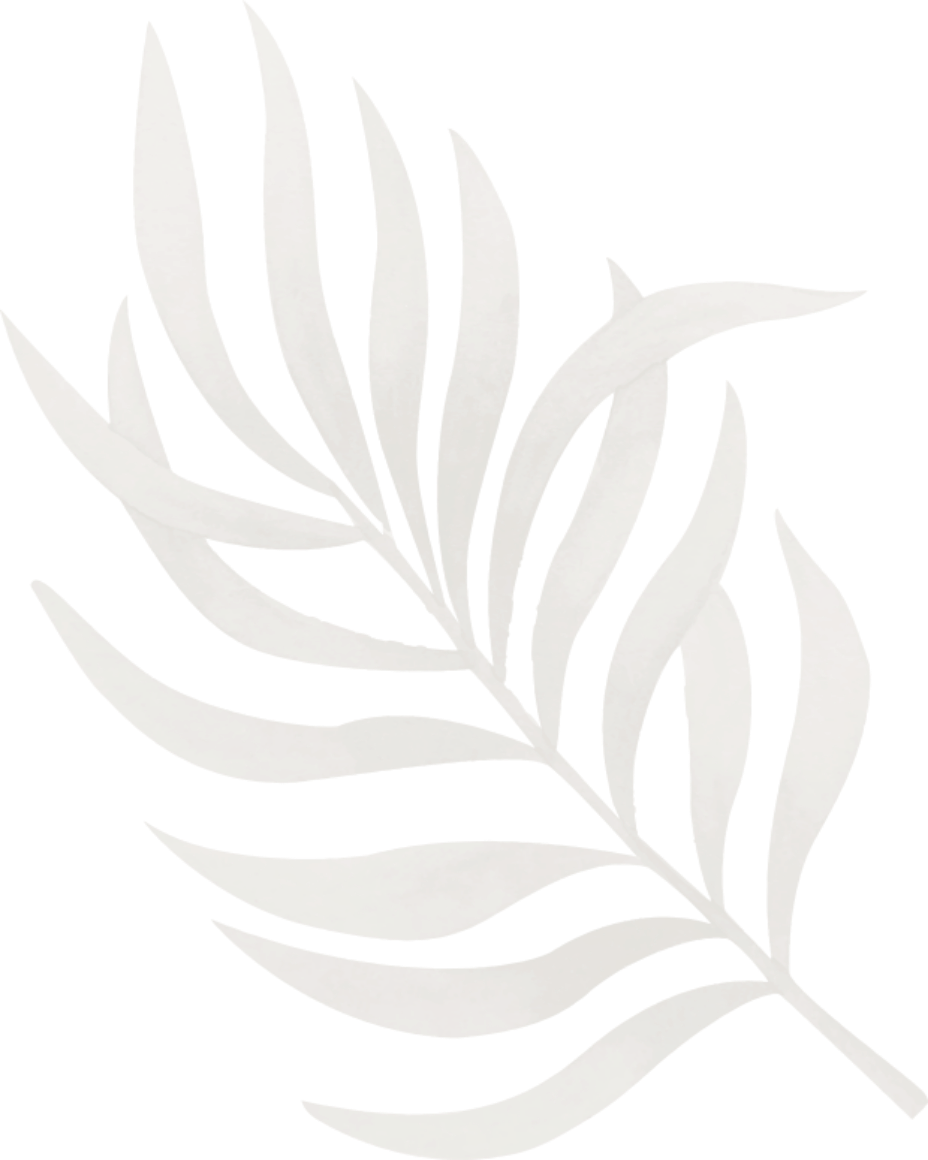 Deep ties with the Tuscan territory, a preference for super fresh fish and seafood, ingredients worked only as much as is needed to make them release their most authentic flavors.
These are the values of the Sciabola restaurant, inspired by the fish of the same name that inhabits the Mediterranean Sea and stands out for a fresh, genuine, delicious taste. The same kind of taste you'll find in every dish of our menu.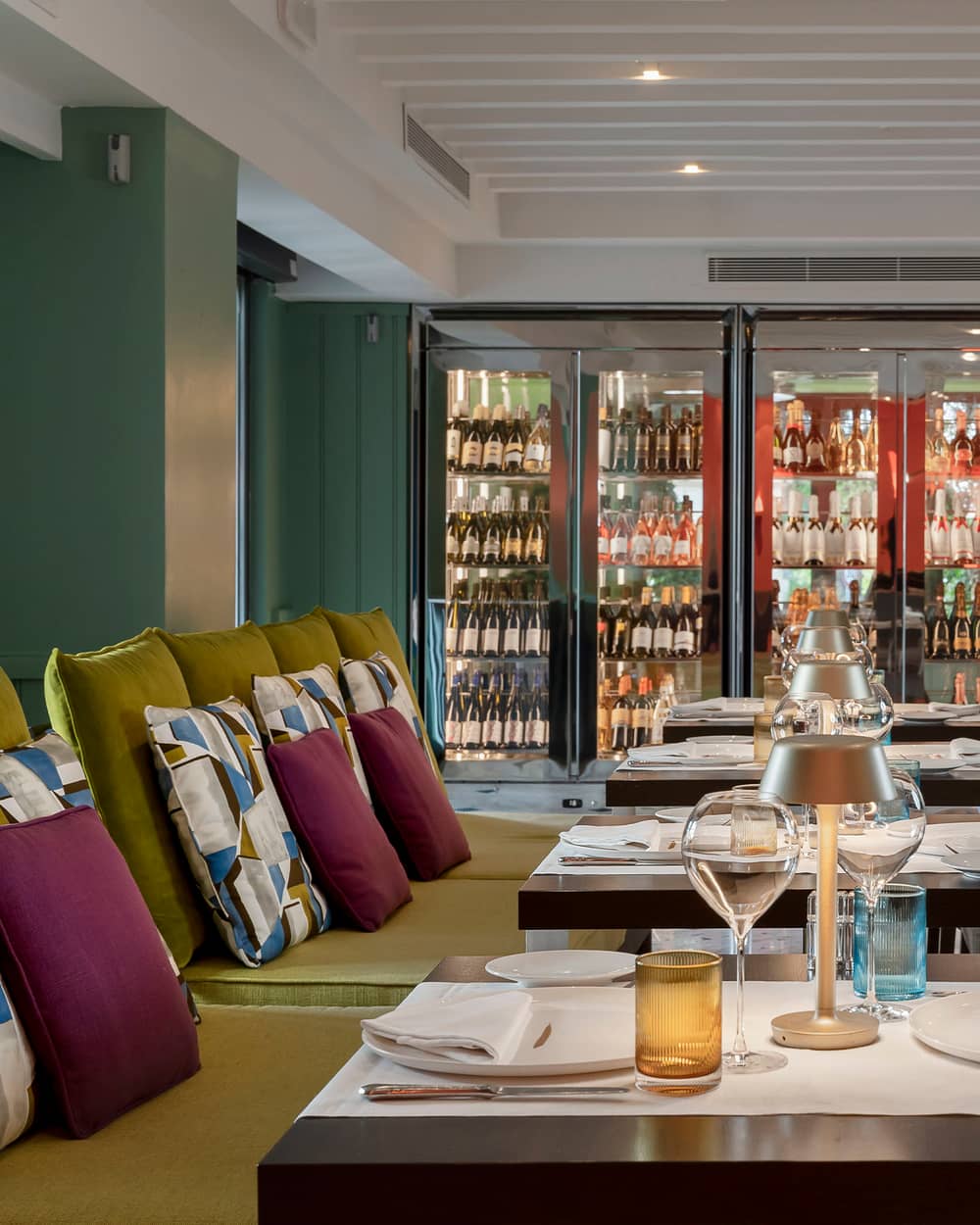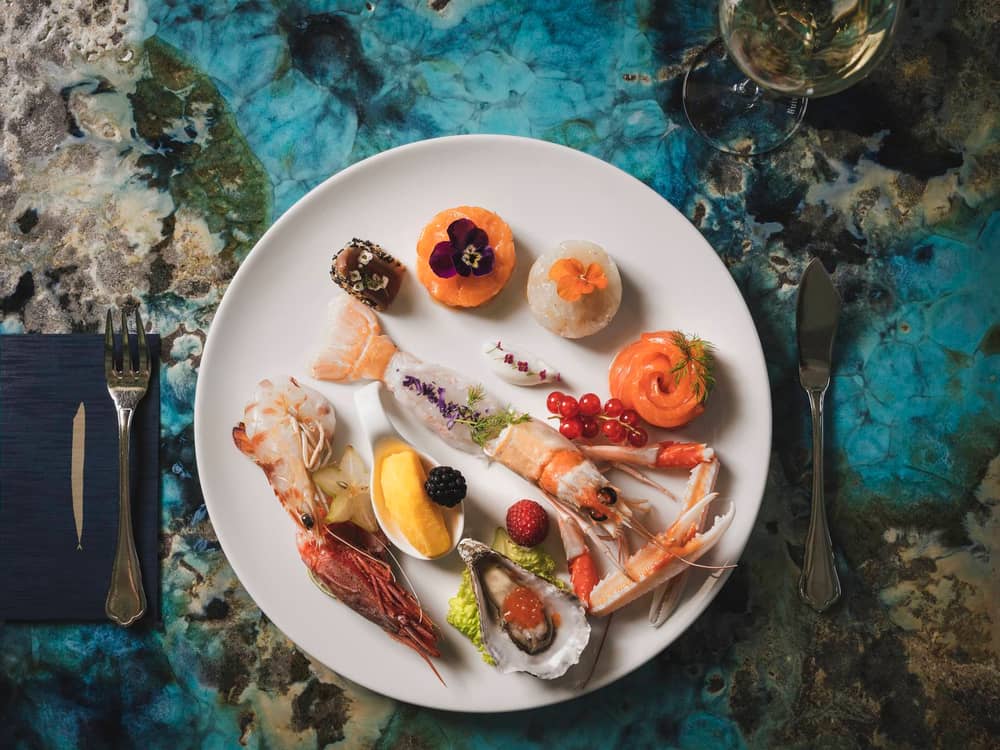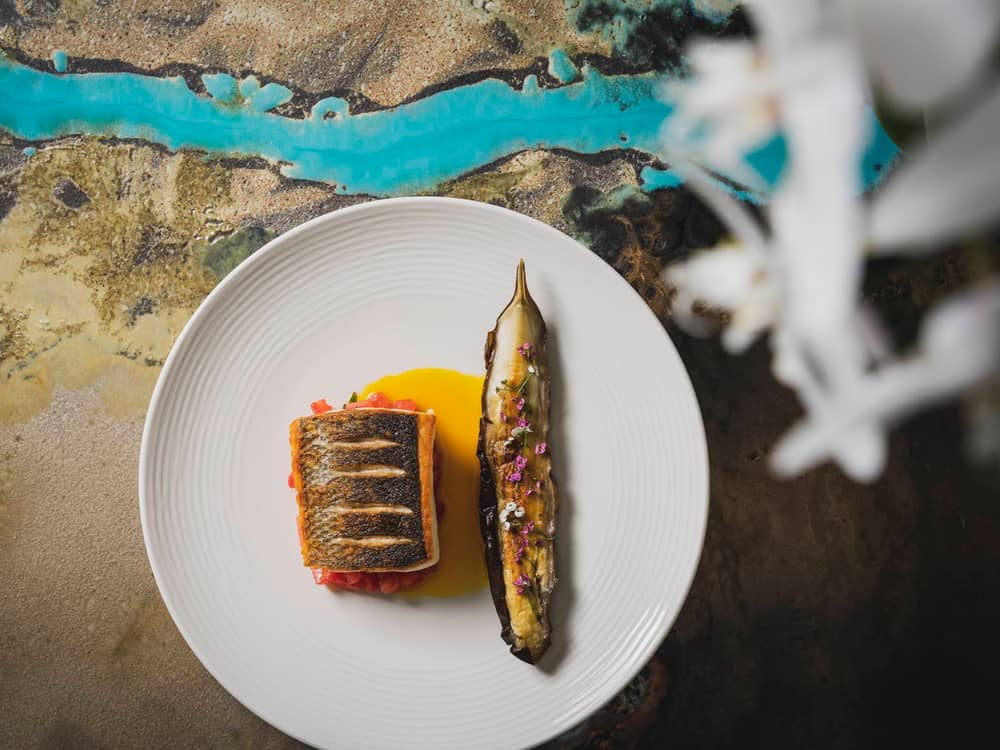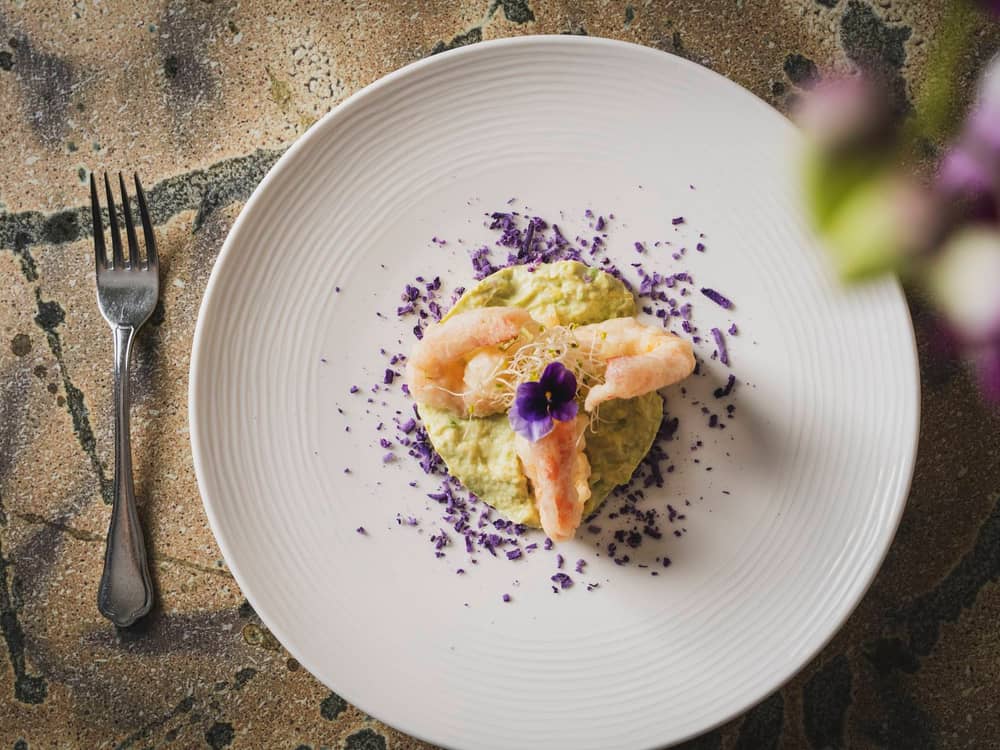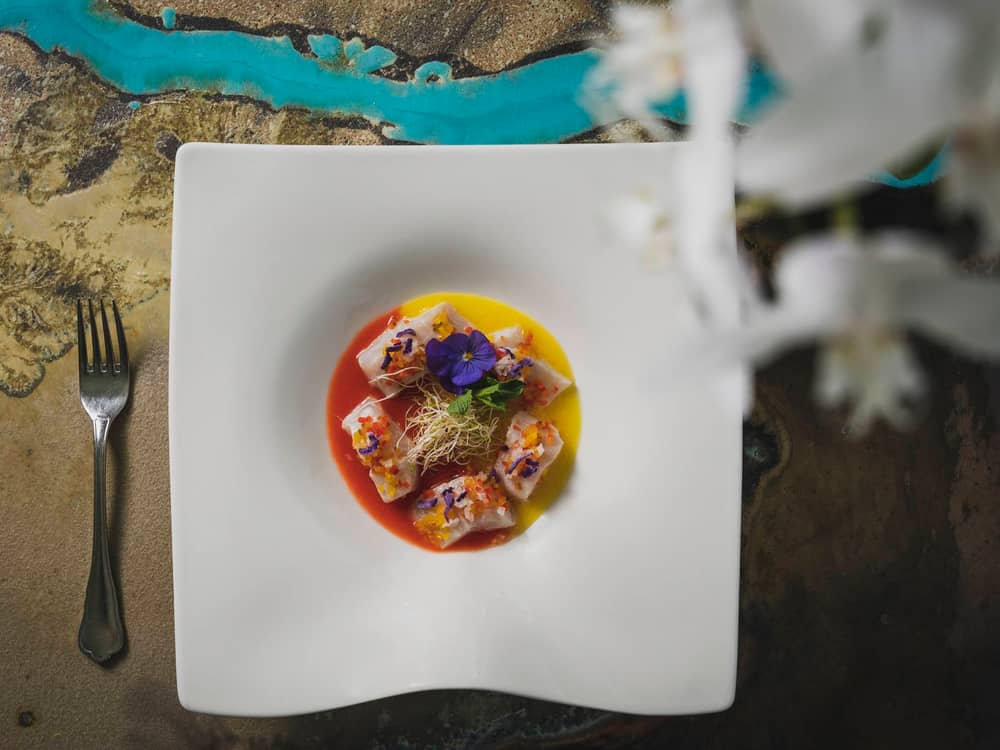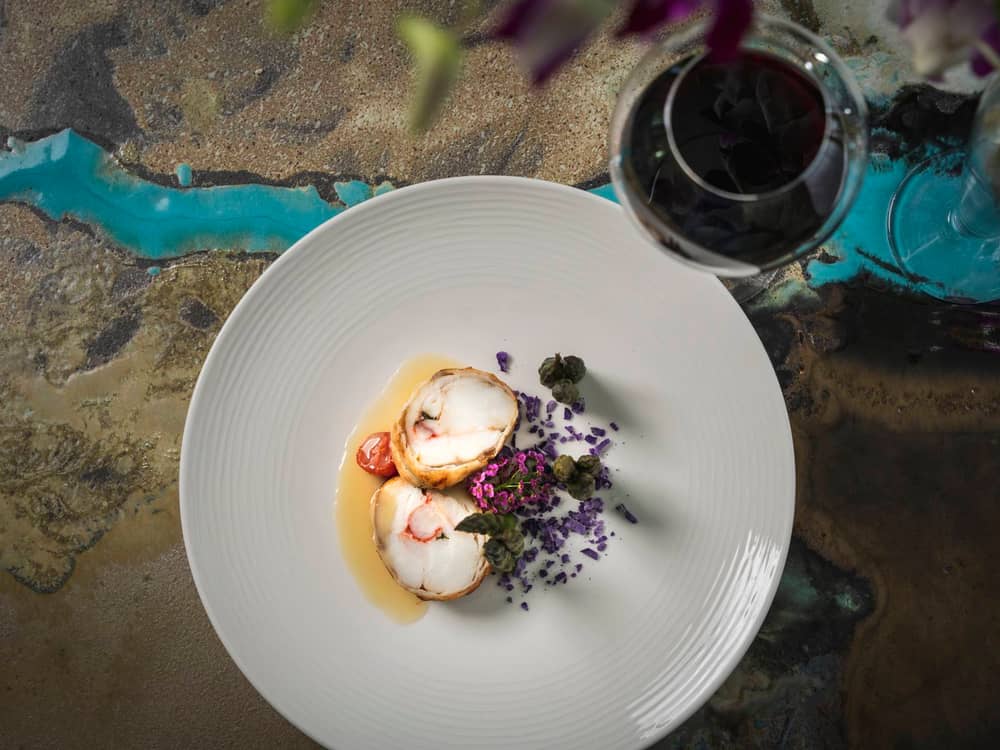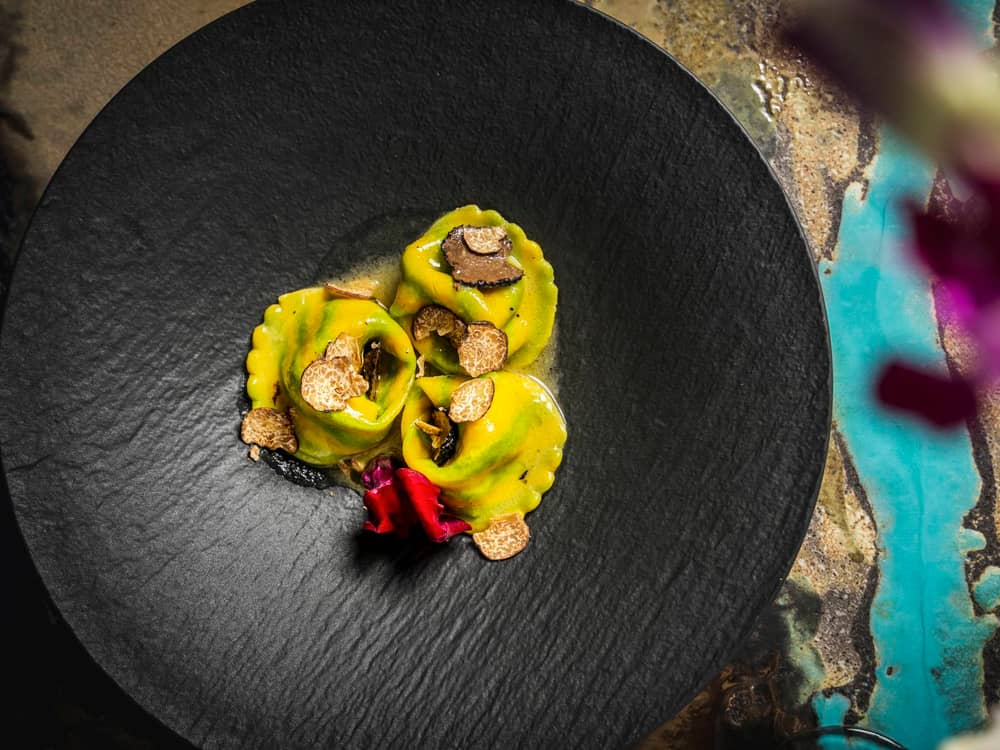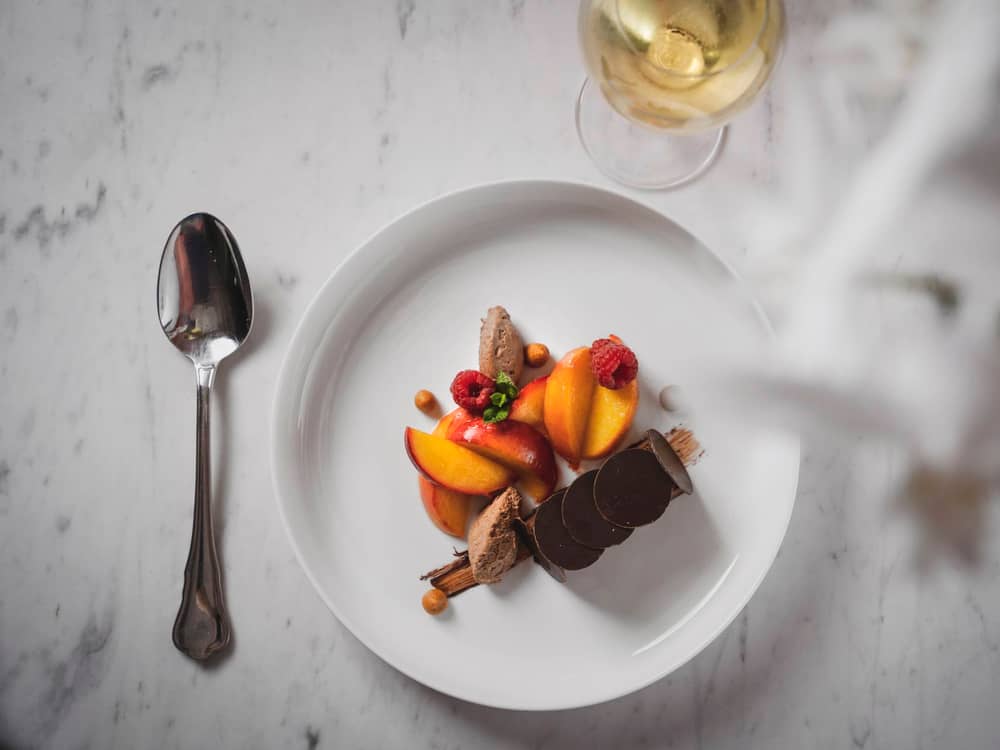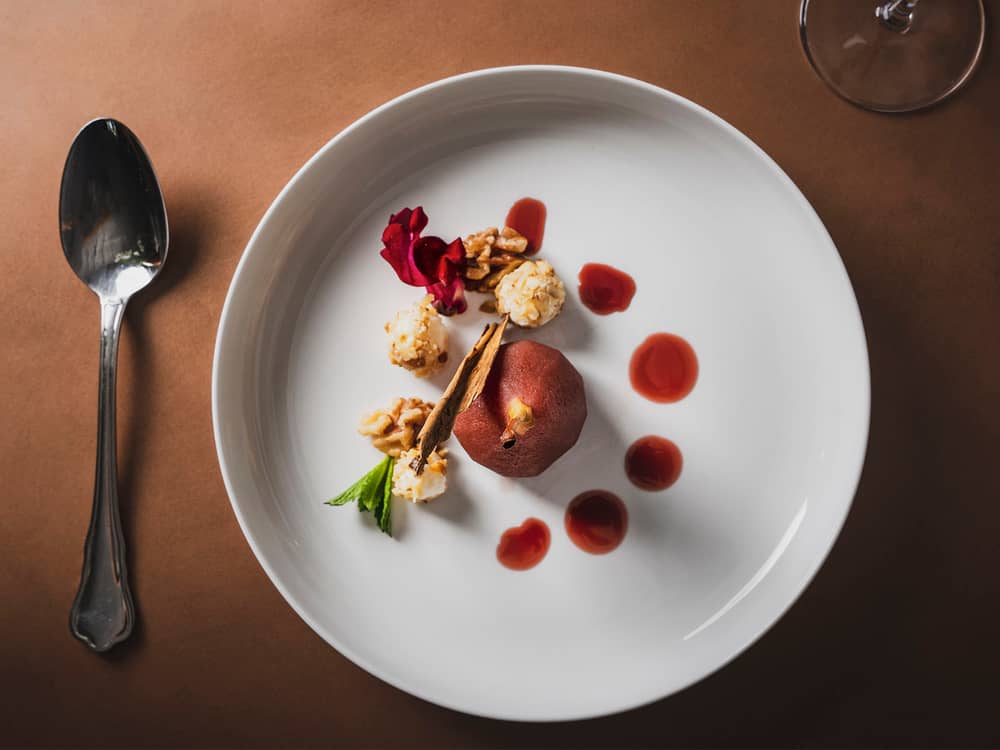 Our menu is a journey of tastes that can fill any appetite. Traditional classics meet raw fish, innovative seafood dishes share the table with delicious recipes using local meats and vegetables. Our Chef Daniele Gherardi perfectly harmonizes the uniqueness of every ingredient, to create exclusive moments of taste.
Wine cellar
Precious wines and champagnes
Our wine cellar reveals a constant search amidst the world of excellent wines. Famous international labels sit side by side to interesting niche bottles, with a predilection for local wines. If you feel like spoiling yourself, order a bottle or glass of Moët & Chandon, for a special moment whenever you want.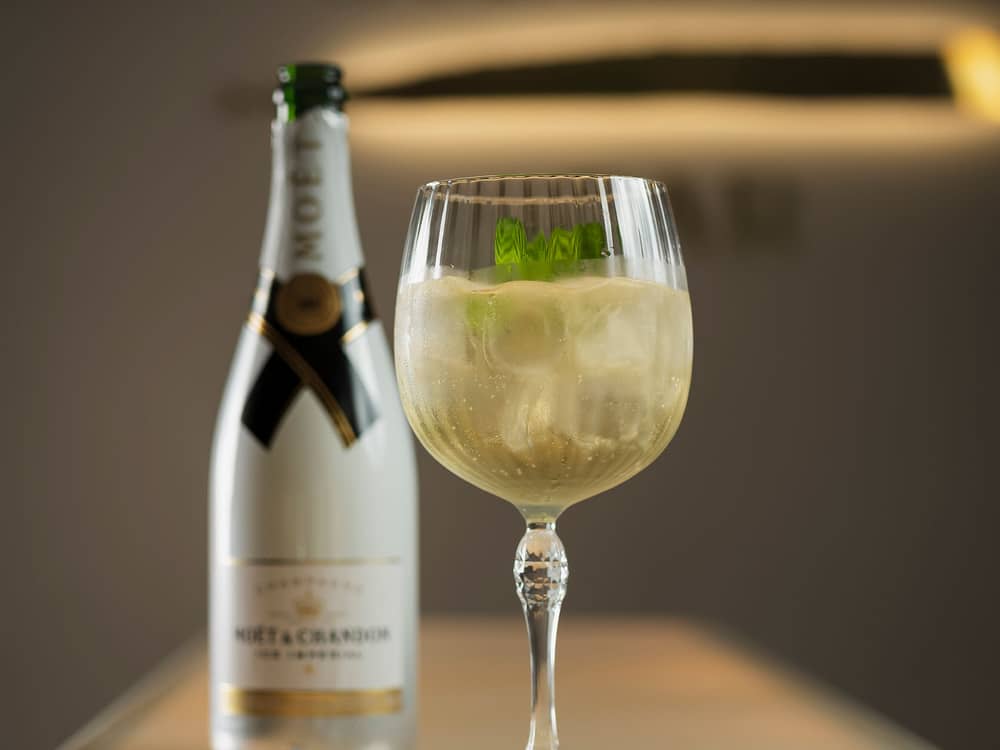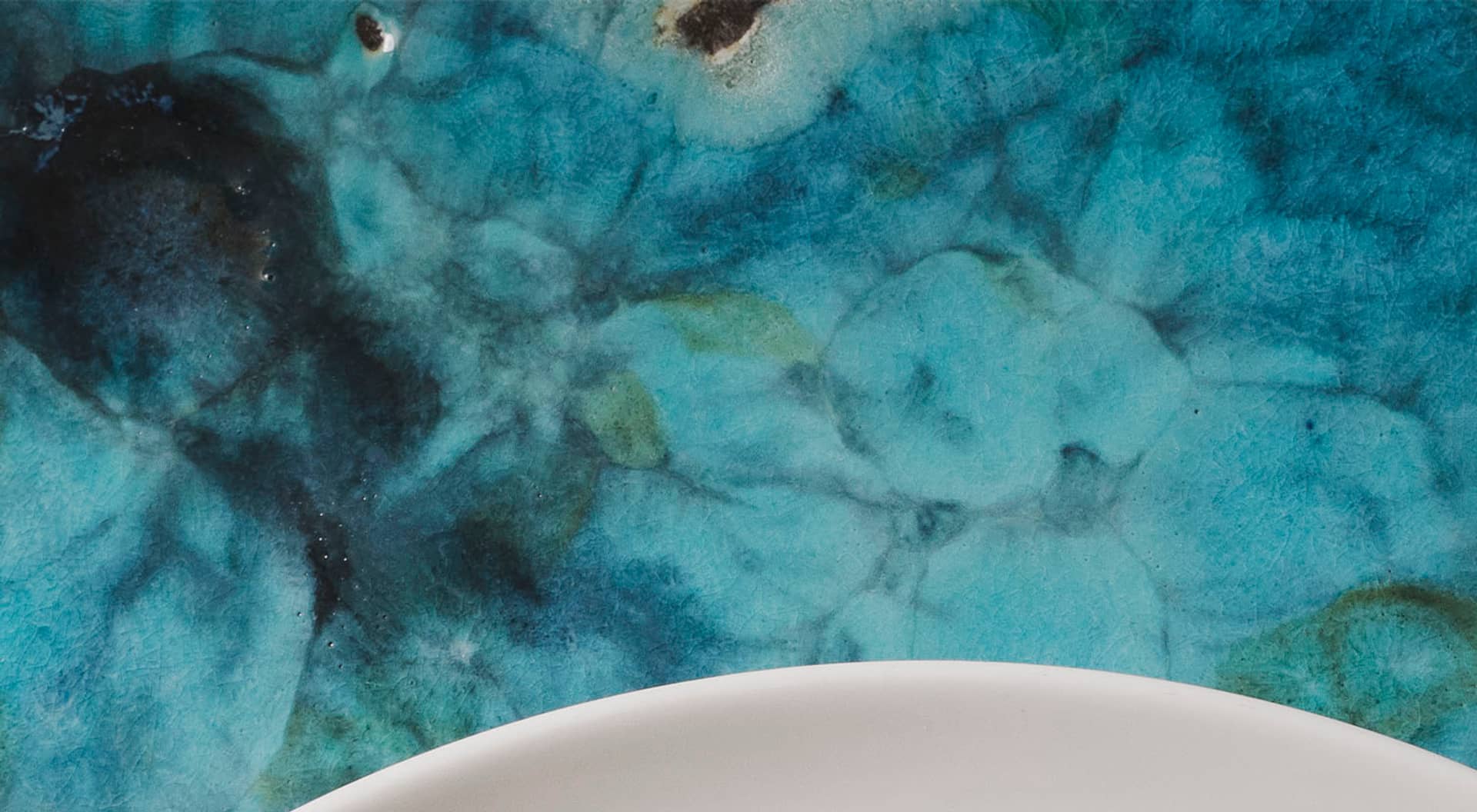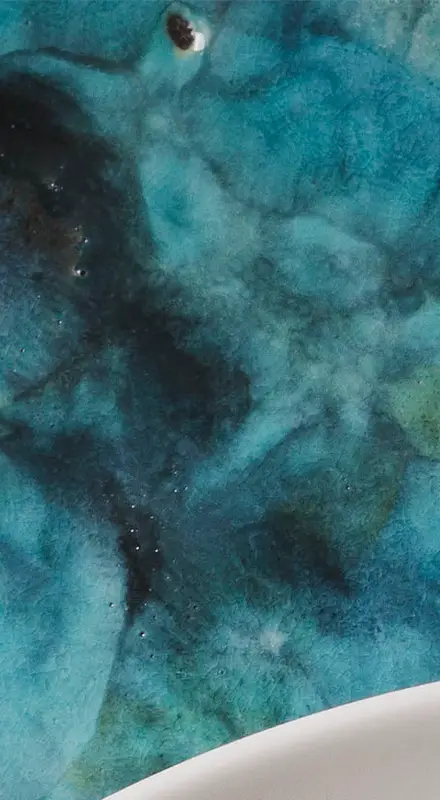 Opening hours
The Sciabola restaurant is open every day, from 7:30 p.m. to 10:30 p.m., to guests and non-guests. Reservations are strongly recommended.
Requests
Our kitchen is ready to satisfy all tastes and demands. If you follow any particular diet or have any food intolerance or allergy, please let our staff know when you book a table or as soon as you arrive.
Gallery
1/8